Upcoming Events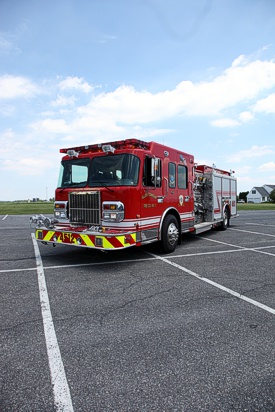 2022 Fund Drive
Our 2022 Fund Drive is underway. All residents should have received a mailer with our "Fund Drive Information". Any residents who did not receive the mailer, please contact us at firechief@allentwpfire.com. Please be generous and donate to "help us to help you".




Smoke and Carbon Monoxide Detectors
Please be sure to replace the batteries on your Smoke and Carbon Monoxide Detectors when you change your clocks. It is also important to check the service life on the detector. It usually is on the rear of the detector. They expire after several years. Most have a service life of 10 years. If you have a detector with a lifetime battery, the entire unit would be replaced when the battery expires.